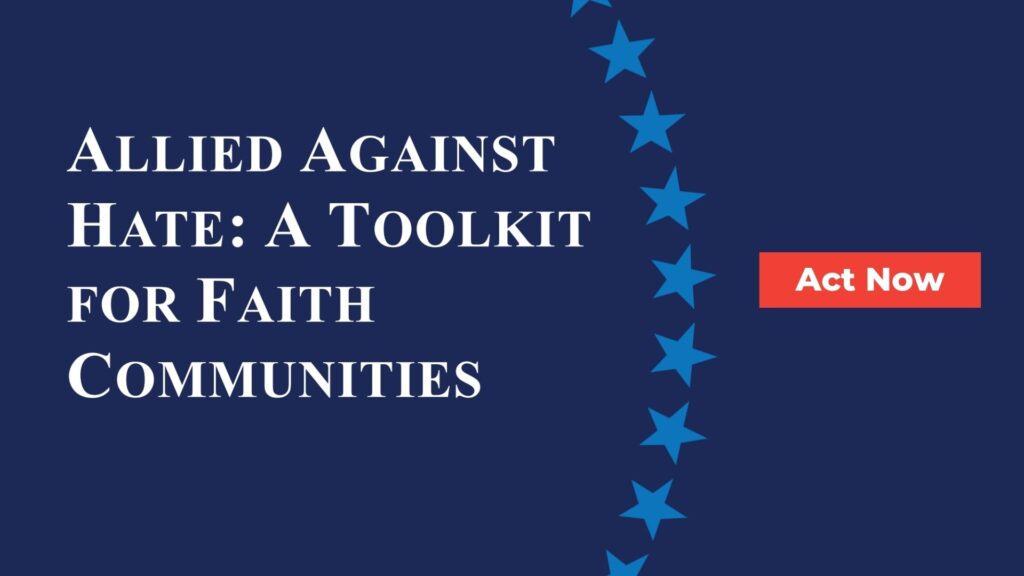 Standing beside the vulnerable
Tensions are not just deadly in Israel and Gaza. On Monday, a 6-year-old Palestinian-American boy in Illinois was killed by being stabbed 26 times simply for being Muslim, according to police. Antisemitic acts are reportedly spiking at the same time.
Muslim and Jewish populations across the world are facing threats of violence and revenge for actions they have no part in as the Israel-Hamas war generates more hate and innocent deaths on both sides.
I call on each of us to do what we can in our own spheres of influence to combat hate. This may be as simple as letting your Muslim and Jewish friends know that you recognize the vulnerability they are not just feeling, but are experiencing wherever they might be.
For additional ideas on what you can do, see the recently released Allied Against Hate: A Toolkit for Faith Communities, which the Religious Freedom & Business Foundation contributed to.
Brian Grim, Ph.D.
Dare to Overcome Global Chairman
Religious Freedom & Business Foundation President