Vanessa Theed, Empowerment+ Resource Expert and Trainer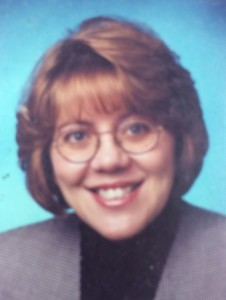 Vanessa is the Religious Freedom & Business Foundation's Empowerment+ Resource Expert and Trainer.
Currently, Vanessa is HR Training and Volunteer Advisor at the Museum of London, where she provides professional, customer focussed HR training and volunteer advisory service to all areas of the Museum through HR best practice.
Vanessa is a dedicated, enthusiastic and self-motivated Team Manager with a wide range of experience and expertise: – Team-building and leadership, including the development & management of volunteer teams for charities and employee engagement; – Process engineering, project and change management; – IT applications and systems development & implementation – Event and conference organisation, public affairs and corporate communications.
Vanessa has a wide range of experiences in positions that have helped to empower others, including: Volunteer Manager at Haven House Children's Hospice; Volunteer Coordinator & Family Support Worker at Enfield Parents & Children; and Project Manager at Microdec Plc.