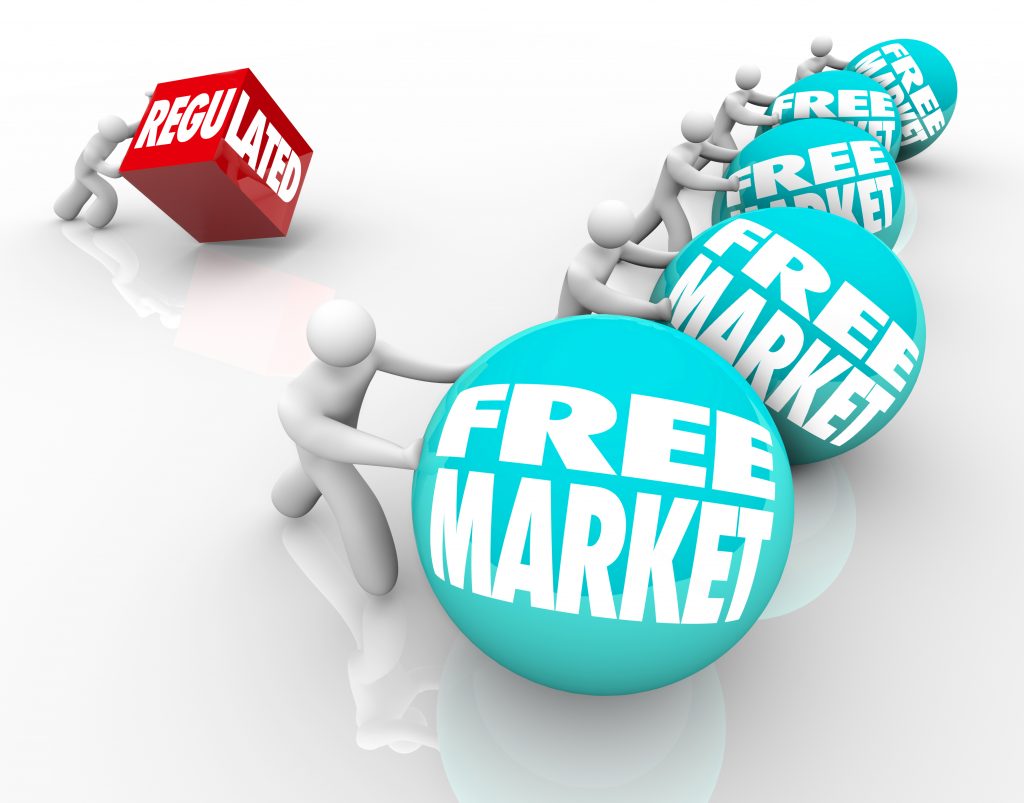 by Brian Grim
On Dec. 9-10, the Biden Administration will convene a two-day virtual Summit for Democracy, kicking off what's billed as a "year of action" intended to buttress democracy against the worldwide trend of rising authoritarianism, with in an in-person gathering planned for December 2022.
The backdrop for this is, of course, the assertive posture the People's Republic of China has taken under Xi Jinping's leadership.
The Economist's latest article explores whether the draconian Covid restrictions in China (and I'd add the massive incarceration of Uyghurs in Xinjiang and suppression of democracy in Hong Kong) may point to systemic and serious weaknesses. For instance, by highly restricting international travel, the economic costs are not just losses for the travel industry, but also for future competitive innovation:
"Jack Ma, the founder of China's giant e-commerce platform, Alibaba, started his first web company after a visit to America in 1995. Cao Dewang, the boss of Fuyao Glass, a Chinese company made famous by the documentary "American Factory", ventured into manufacturing after a trip to the Ford Motor Museum in Michigan. (The museum's significance struck him only on the plane home, he told an interviewer, so he immediately booked a return flight to make a second visit.)"
A free link to the full article is available here.