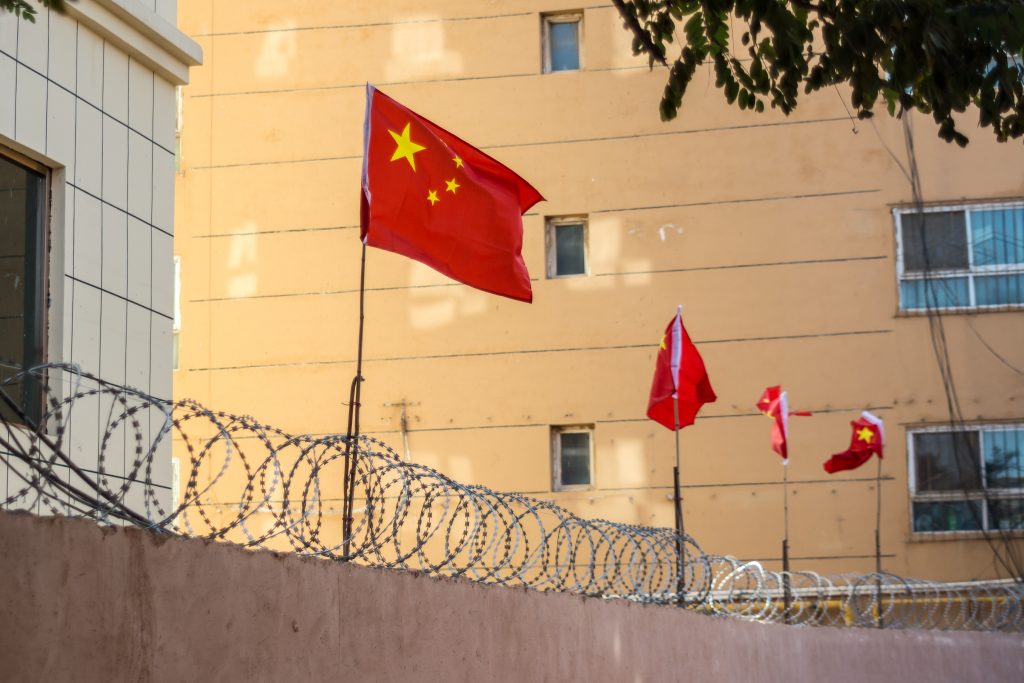 China has committed "serious human rights violations" against Uyghurs and other Turkic Muslims in its western Xinjiang region that could amount to crimes against humanity, according to an August 31st report by the UN human rights commissioner. China rebutted the highly critical 48-page UN report with a 131-page rejoinder.
The accusation of committing crimes against humanity, what the US and several other nations have referred to as genocide, has resulted in economic costs for the People's Republic of China. These come in three main forms.
First, the enforcement of draconian controls over the Uyghur and other Turkic Muslim populations in its western regions is an economic drag. The rapid growth in security spending is an anchor pulling against the forward advance of the more productive sectors of the People's Republic of China's economy.
Second, compounding this economic drag, the People's Republic of China's economy takes a hit in the form of various sanctions, ranging from US Treasury sanctions targeting key Chinese government officials to the Uyghur Forced Labor Prevention Act (UFLPA) signed into law by President Biden on December 23, 2021.
Third, research suggests that the companies in Xinjiang complicit in human rights abuses, such as forced labor, will not only suffer sanctions, but risk their long-term viability as they underestimate the socio-economic costs of a business model that is unsustainable.
For more on the economic challenges related to restrictions on religious freedom in the People's Republic of China, see China's Economic Secret Under Threat.
For a fuller discussion of the historical background that helps explain the People's Republic of China's repression of religious groups, see Chapter 5 of The Price of Freedom Denied: Religious Persecution and Conflict in the Twenty-First Century.