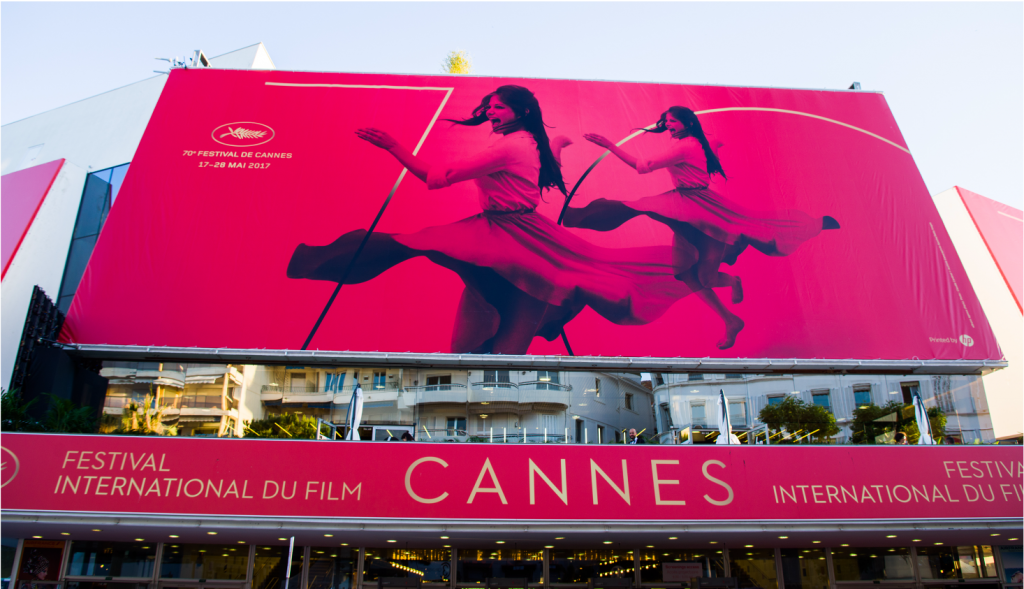 RFBF is thrilled to announce that the Cannes Film Festival's Afrique Pavillion accepted A Different Way, a film by Ambassador Suzan Johnson Cook & Lauren Merkley, who were our 2019 Empower Women Film Competition Grand Prize winners! This inclusion is thanks to being submitted by Terra Renee, CEO and Founder of African American Women in Cinema.
In the film, Rev. Dr. Ambassador Suzan Johnson Cook shares her experience as the first female chaplain for the NYPD and how interfaith relationships were essential in fostering hope and rebuilding a city after the events of 9/11.
Amb. 'Sujay' served as the United States Ambassador-at-Large for International Religious Freedom from April 2011 to October 2013. She has served as a policy advisor to President Bill Clinton and was the first female senior pastor in the 200-year history of the American Baptist Churches USA and a close friend of Coretta Scott King.
Lauren Merkley is a documentary filmmaker and photographer passionate about capturing the beauty of people and stories in their own environment. She seeks to share the good in the world and believes in the power of film to touch audiences across the world.
---
And a special thanks to our Film Competition partner, Empower Women Media for the work in helping women have impact through media!
Our upcoming 2021 film competition will demonstrate how women's rights and freedom of belief are inseparable, and when these rights are respected, that's good for societies and economies. So, please join us Aug. 22 at 11am EDT for the 4th annual Empower Women Media's and the Religious Freedom & Business Foundation's International Film Competition and Festival. This is an official Dare to Overcome event.