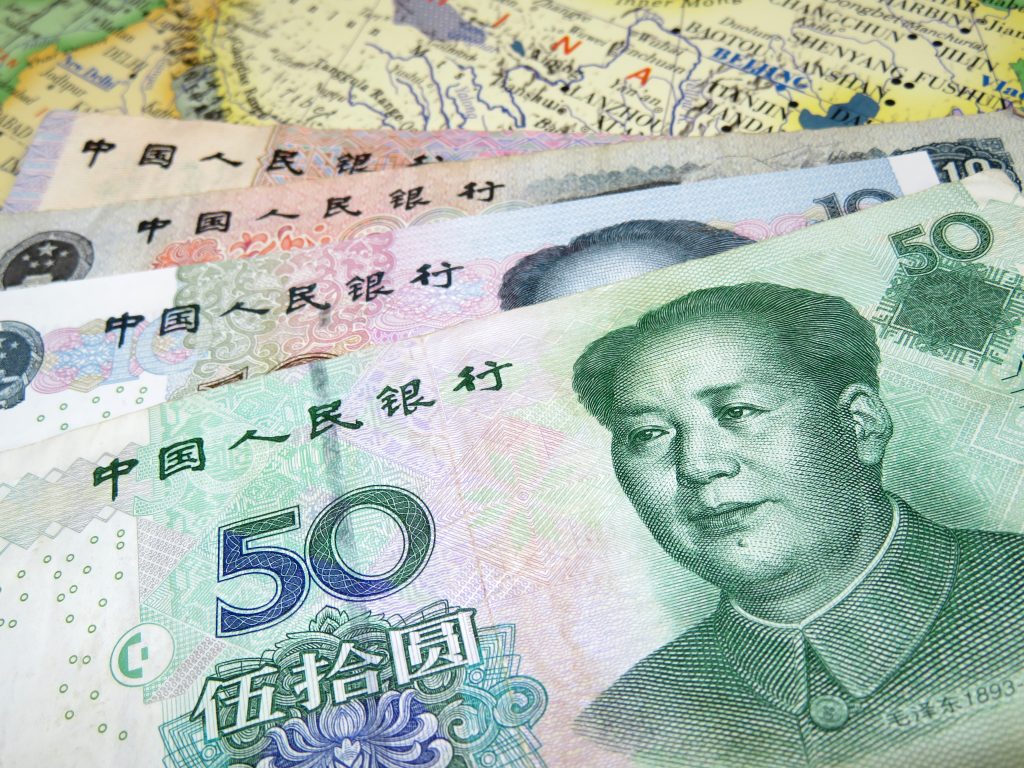 28-29 October 2019, Las Vegas, USA
Amid the ongoing Trade War between the U.S. and China, and with a backdrop of the Trade War taking on a human rights dimension, RFBF President Brian Grim will speak at the annual Horasis China Meeting in Las Vegas, USA, over 28-29 October, 2019 – co-hosted by the Las Vegas Sands Corporation, United States Chamber of Commerce and the China Federation of Industrial Economics.
See full program: Horasis China Meeting 2019 – programme
More than 400 participants from business and government will join an intense two-day programme designed to cover opportunities and challenges that Chinese firms need to identify and address successfully as they engage globally. Furthermore, and against the backdrop of the current frictions between China and the U.S., the Horasis China Meeting will play a proactive and positive role in the trade and investment relations between both countries. Some of the functions will be attended by high-ranking U.S. and Chinese politicians and other public figures.
The co-chairs are: Craig Allen, President, US-China Business Council, USA | Angelica Anton, Founding Partner, Silk Ventures, United Kingdom | Elaine Dezenski, Founder and Managing Partner, LumiRisk LLC, USA | Victor Gao, Vice President, Center for China & Globalization, China | Ben Goertzel, Chief Executive Officer, SingularityNET, Hong Kong SAR | Maggie Chan Jones, Founder and Chief Executive Officer, Tenshey, USA | Liu Qizhong, Vice Chairman, Zhenhua Heavy Industries, China | Ma Xuyao, General Manager, Shaanxi Fast Auto Drive Group Co., China | Tan Xu, President, China | Telecom (Americas) Corporation, USA | Wang Congxiao, Vice Chairman, China | Triumph International Engineering Co., China | Wang Shuguang, Vice Chairman, BROAD Group, China | Michele Wucker, Founder, Gray Rhino & Company, USA | Zhang Xingsheng, Founding Partner, Datong Fund, China | Zhi Peng, Secretary General, Tsinghua Asset Management Group, China | Zhang Jianwei, Vice Chairman, Sinotrans, China | Guan Jianzhong, Chairman, Dagong Global Credit Rating, China.
The Horasis China Meeting is a comprehensive platform for the CEOs of the world's leading companies to actively engage with China and its leaders from both business and government. The event is the foremost annual gathering of Chinese business leaders and their global counterparts. The location of the meeting rotates annually, and has been held in Geneva/Switzerland (2005, 2006), Frankfurt/Germany (2007), Barcelona/Spain (2008), Lisbon/Portugal (2009), City of Luxembourg/Luxembourg (2010), Valencia/Spain (2011), Riga/Latvia (2012), The Hague/The Netherlands (2013), Lake Como/Italy (2014), Cascais/Portugal (2015), Interlaken/Switzerland (2016), Sheffield/United Kingdom (2017) and Kyiv, Ukraine (2018). With this meeting, Horasis aims to present a systemic view of activities affecting the drivers of China's economic success and how Chinese businesses interact globally within other nations.
Horasis: The Global Visions Community is an independent international organization committed to inspiring our future. In addition to the Horasis China Meeting, Horasis hosts the Horasis Global Meeting as well as other regional events focusing on India and South East Asia.