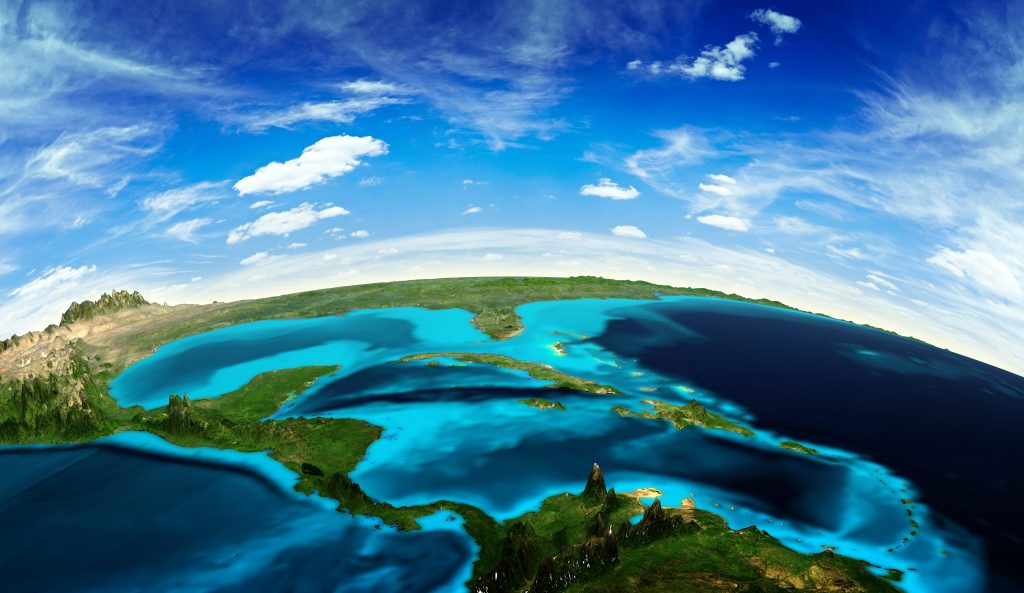 The Caribbean Religious Freedom Symposium will include the participation of international experts, academics, government representatives, media, business, and religious leaders from 15 Caribbean countries, the United States, Chile and Argentina.
The symposium will focus on Religious Freedom and Economic Development, with the participation of Dr. Brian Grim, president of the Religious Freedom & Business Foundation and considered the world's leading expert on the socio-economic impact of religion. His studies have shown that there is a connection between the guarantee of religious freedom and sustainable socioeconomic development.
This first ever Caribbean Religious Freedom Symposium will take place November 16th and 17th at the Pontificia Universidad Católica Madre y Maestra – PUCMM, Santo Domingo. The Symposium will evaluate the importance of religious freedom as a fundamental right related to freedom of conscience.
The opening session will be on Thursday the 16th at 9:00 AM. Experts, researchers, academics and enthusiasts from the United States, Argentina, Chile and 15 Caribbean countries will share knowledge, experiences and useful practices to promote religious freedom in the region. Government representatives, academic authorities, business leaders and the religious sector will participate.
The event has the sponsorship of the Pontificia Universidad Católica Madre y Maestra; Chamber of Deputies of the Dominican Republic; Brigham Young University; the Religious Freedom & Business Foundation of the United States; Quisqueya University of Haiti; the Latin American Consortium of Religious Freedom of Argentina; and the International Consortium for Law and Religion Studies of Chile.
The symposium will have ten thematic sessions focusing on the perspectives of different sectors of society regarding religious freedom.
The session for the religious sector will be on Friday 17 at 9:00 AM with the panel entitled: "Fundamental contribution of religion and the essential role of religious freedom in society", in which representatives of the Catholic Church, the evangelical community, and The Church of Jesus Christ of Latter-day Saints will participate.
Those interested in participating can call 809-580-1962, ext. 4493 or email to registro-CIER@pucmm.edu.do
Media contact: Néstor Saldívar, Tel.: + 809-487-0120, ext. 2262