Faith-based cooperation in the workplace might provide a model to unite a divided nation.
By Kevin Stocklin, The American Conservative, June 2, 2022
---
Making workplaces religiously diverse and inclusive boosts the bottom line; the Religious Freedom & Business Foundation's third annual Religious Diversity Equity and Inclusion Index reveals the companies getting this right
By Mya Jaradat, Deseret News, May 29, 2022
---
'You just cannot compartmentalize the things that are your core value,' said Greg McBrayer, American Airlines chaplain.
By Kathryn Post, RNS, May 23, 2022
---
Four tech firms round out top five in religious freedom group's rankings
By Mark A. Kellner, Washington Post, May 23, 2022
---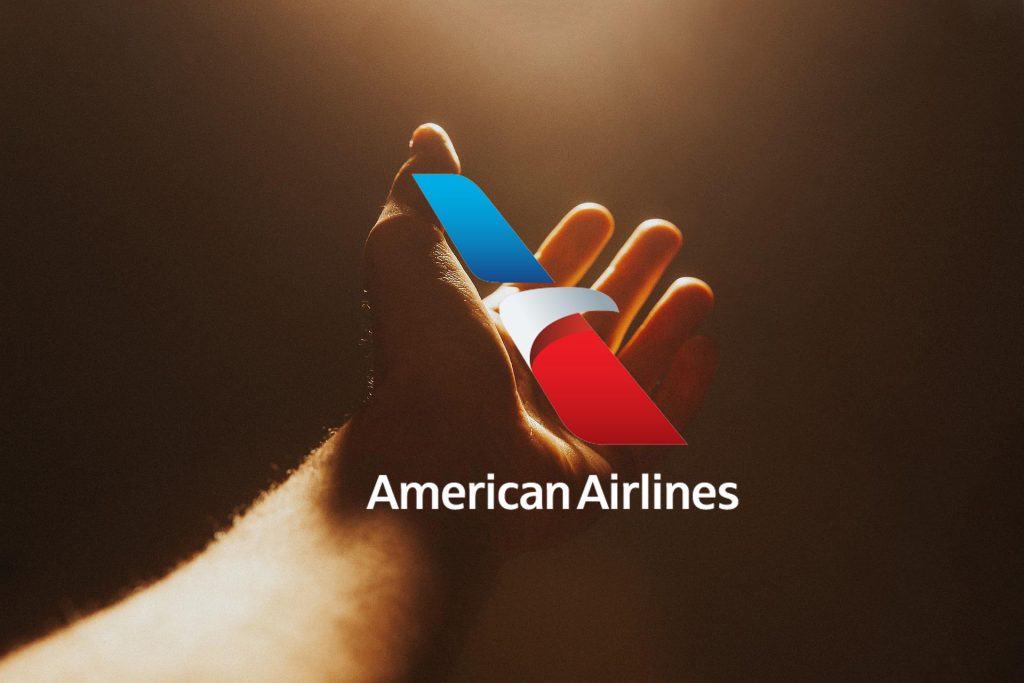 American Airlines has just been named the most faith-friendly Fortune 500 company, edging out two tech companies for the top spot in 2022.
By Matthew Klint, Live and Let's Fly, May 25, 2022
---

Religious Freedom & Business Institute has released their annual index measuring the commitment of corporations to religious inclusion in the workplace. The latest index covers all U.S. Fortune 500 companies, while last year's covered only the 200 largest corporations.
Posted by Ash D., WRN, May 31, 2022
---

Inc.: Southwest Airlines Spent 51 Years Building a Funny Advantage
BY BILL MURPHY JR., Inc., May 2022
One of those key differentiations has to do with how the big players try to make customers feel about them, given that so many customers make decisions based on emotions, rather than pure cost-benefit analysis. For example:
— United Airlines just revealed a new brand strategy campaign around the slogan, "Good Leads the Way," which if I can literally summarize in a single bullet point, is about an airline that always tries to do what it thinks is right.

— American Airlines? How about the fact that American was just named the most faith-friendly Fortune 500 company — not just in the travel industry, but across all of corporate America.
Any of these could be effective, and Southwest's competitors clearly think that they are. Meanwhile, Southwest Airlines had embraced this quirky, humorous ethos from its very beginning as a company dating to 1971.
---
The Daily Citizen: Does corporate America hold the keys to religious inclusion?
Relevant Radio: Which Companies are "Faith Friendly"?
---
WASHINGTON, DISTRICT OF COLUMBIA, UNITED STATES, May 23, 2022 /EINPresswire.com/ — American Airlines is the most faith-friendly corporate workplace among the 500 largest companies in America, according to the 2022 Corporate Religious Equity, Diversity & Inclusion (REDI) Index.