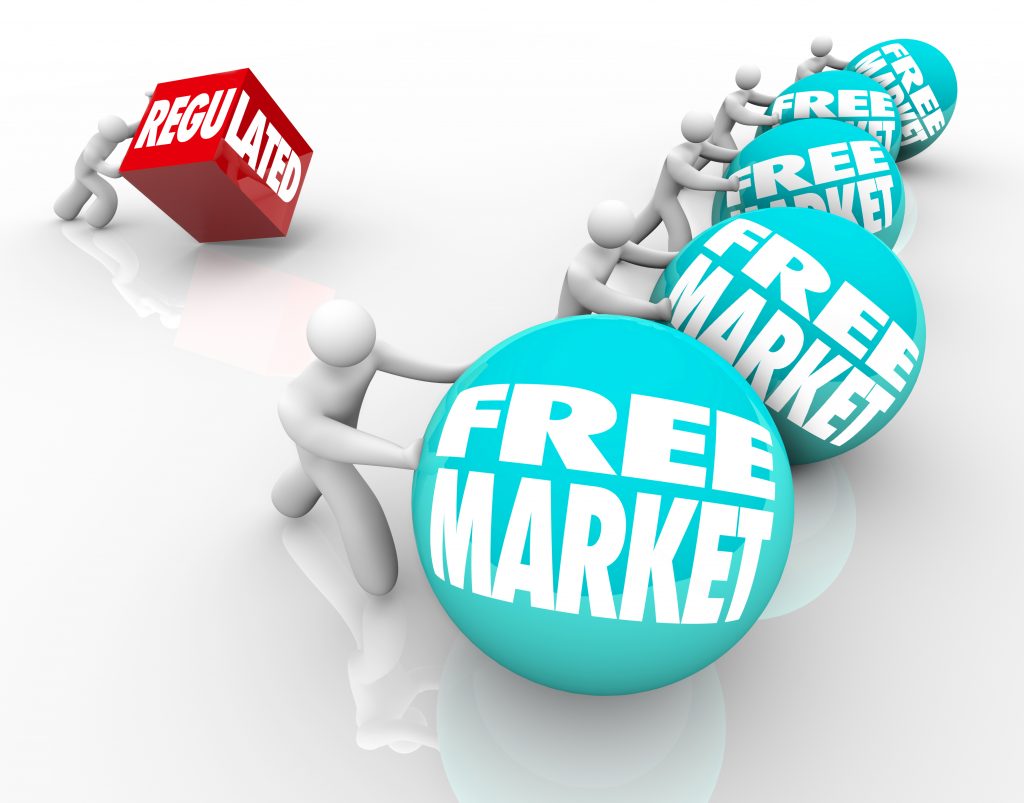 by Brian Grim
On Dec. 9-10, the Biden Administration will convene a two-day virtual Summit for Democracy, kicking off what's billed as a "year of action" intended to buttress democracy against the worldwide trend of rising authoritarianism, with an in-person gathering planned for December 2022.
The backdrop for this is, of course, the assertive posture that the People's Republic of China has taken under Xi Jinping's leadership.
This week the Economist explores whether the draconian Covid restrictions in China (and I'd add the massive incarceration of Uyghurs in Xinjiang and suppression of democracy in Hong Kong) may point to systemic and serious weaknesses. For instance, by highly restricting international travel, the economic costs are not just losses for the travel industry, but also for future competitive innovation, as illustrated by this quote from the Economist:
"Jack Ma, the founder of China's giant e-commerce platform, Alibaba, started his first web company after a visit to America in 1995. Cao Dewang, the boss of Fuyao Glass, a Chinese company made famous by the documentary "American Factory", ventured into manufacturing after a trip to the Ford Motor Museum in Michigan. (The museum's significance struck him only on the plane home, he told an interviewer, so he immediately booked a return flight to make a second visit.)"
A free link to the full article is available here.
Anther sign of a move away from the innovation sector is that new graduates are shunning innovative tech industry jobs for what are perceived to be stable civil service government jobs. Indeed, "More than 2.12 million candidates registered for China's national civil service exam – known as the guokao – that took place this week. The figure was up sharply from 1.58 million last year, 1.05 million in 2009 and 125,000 in 2003. This year, they're competing for about 31,200 jobs at 75 central government agencies and 23 attached institutions, giving them a 1-in-68 chance of success. Those hired will start their new jobs next year," reports the SCMP (owned by Alibaba).
Additionally, China's ongoing crackdown on religion adds another weight dragging down what has been remarkable economic growth spurred on by the relative religious openness following the Cultural Revolution of the 1960s-1970s.
In "Chinese Secret to Sustainable Economic Growth: Under Threat?" I make a data-driven argument showing that as China continues to impose extreme restrictions on religion and religious groups, the prospects for its continued economic decline grow.