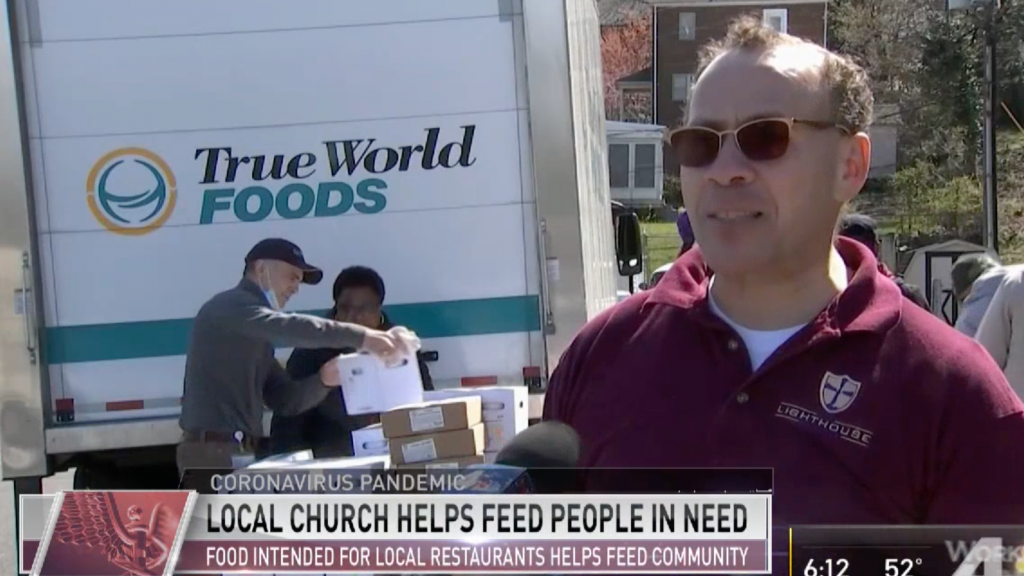 By Brian J. Grim, Ph.D.
---
This is part of a daily blog by RFBF President Brian Grim highlighting positive business responses to the pandemic, and part of the COVIDxNOW Global Economic Leaders Consortium, which is seeking to deliver innovative solutions for COVID19
---
Church Helps Feed People in Need
Food intended for D.C.-area restaurants is now helping feed the needy amid the coronavirus pandemic. News4's Derrick Ward shows how one church is making that happen. Watch Report.
---