Dare to Overcome©
Business Convention & Peace Awards
Tokyo 2020: August 23, 24, 25
Business, civil, sports and government leaders will gather in Tokyo on the eve of the 2020 Tokyo Summer Paralympic Games. Awards will be given for business leaders, filmmakers, sports stars and global leaders overcoming intercultural tensions and advancing peace. The Convention will include:
– Assistive Technology Procurement Exhibition
– Film Festival on Diversity & Inclusion in Business
– Davos-style forums on pressing issues
– Sports Stars for Peace Awards
– Business & Interfaith Peace Awards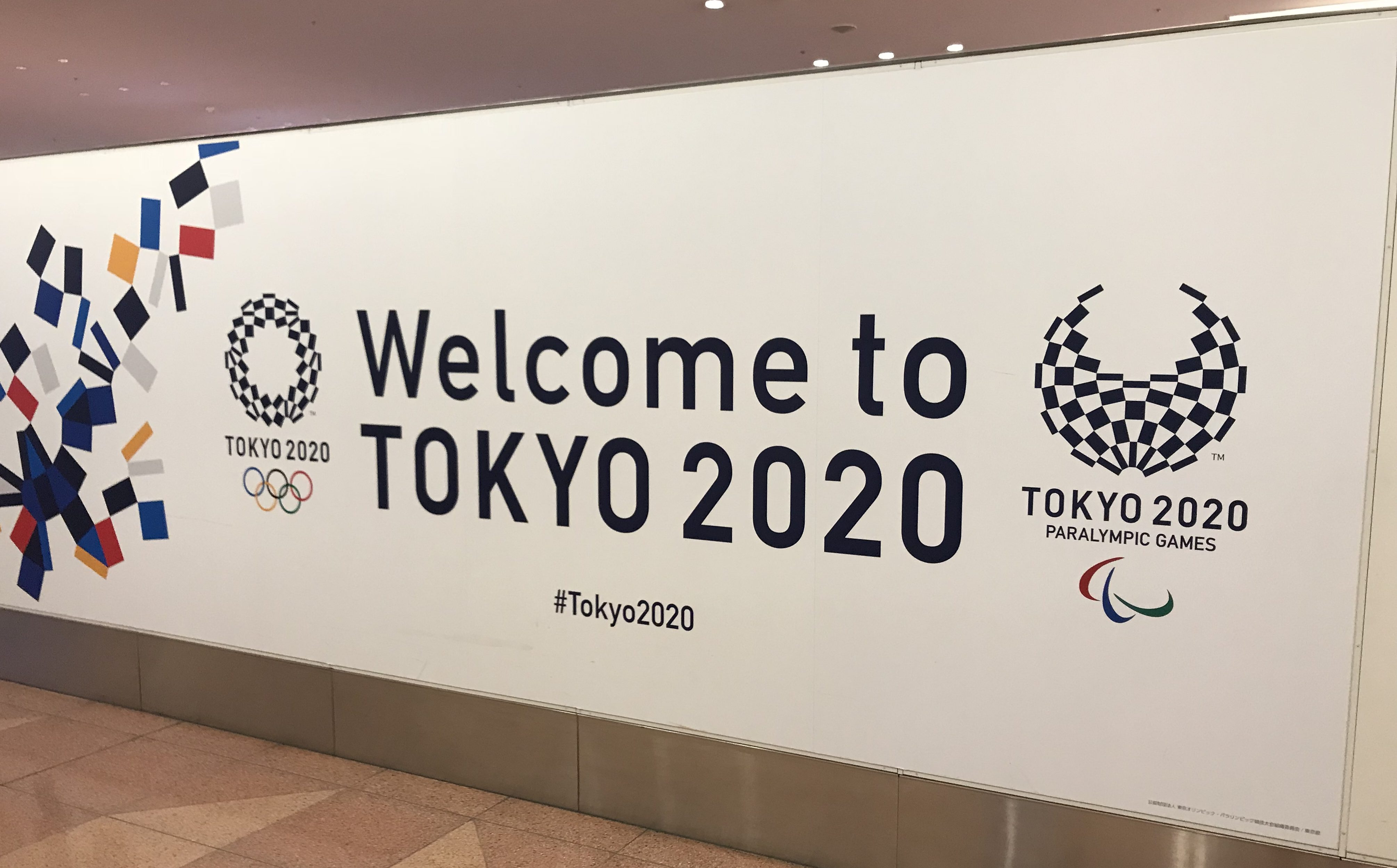 Brief History
At the start of each Summer and Winter Paralympic Games, the Global Business Convention & Peace Awards bring together business, sports and industry leaders to highlight how business and technology help overcome challenges faced by women, minorities, displaced and/or disabled communities by advancing the Sustainable Development Goals. This global event — including technology exhibitions, discussion forums, media encounters and awards — is especially pertinent to the Paralympics because these Games highlight human triumphs over adversity, including athletes overcoming disabilities stemming from war and conflict.
The 2018 Awards were held in Seoul and PyeongChang, South Korea, at the start of the Winter Paralympic Games with the collaboration of the United Nations, the Seoul City Government, the Korean Parliament, numerous businesses and civil society organizations. The Rio 2016 Awards were held in partnership with the City of Rio and with the support numerous United Nations agencies, business associations and civil society organizations.
This pioneering peace initiative was started by the Religious Freedom & Business Foundation (a secular charity) and has been a collaboration with the Global Compact Network Korea, the United Nations Global Compact (UNGC) and the UN Alliance of Civilizations (UNAOC). H.E. Ban Ki-moon, former UN Secretary General, gave the keynote at the 2018 event, as did former Japanese Prime Minister Yukio Hatoyama.
The Awards began after H.E. Ban Ki-moon established the Business for Peace platform in 2013 within the UNGC, the world's largest corporate member organization committed to the Sustainable Development Goals, which notably include SGD 16 (Peace) "Promoting peaceful and inclusive societies for sustainable development, providing access to justice for all and building effective, accountable and inclusive institutions at all levels."
Dare to Overcome
This event, held at the start of the Summer 2020 Paralympic Games in Tokyo, supports the mission of the Olympics and Paralympics in particular, to bring peace and empower those who face of variety of physical disabilities to succeed.
Dare to Overcome brings together people from all walks of life and all faith and cultural backgrounds to celebrate the power that the human spirit has to overcome problems facing our world today, especially those threatening peace.
By helping to empower those with disabilities, we also give voice to those who are often vulnerable.
We seek to showcase also how tolerance in the workplace leads to innovation and entrepreneurship in communities. Special attention at Dare to Discover is given to the important contributions of religious minorities, displaced and/or disabled communities.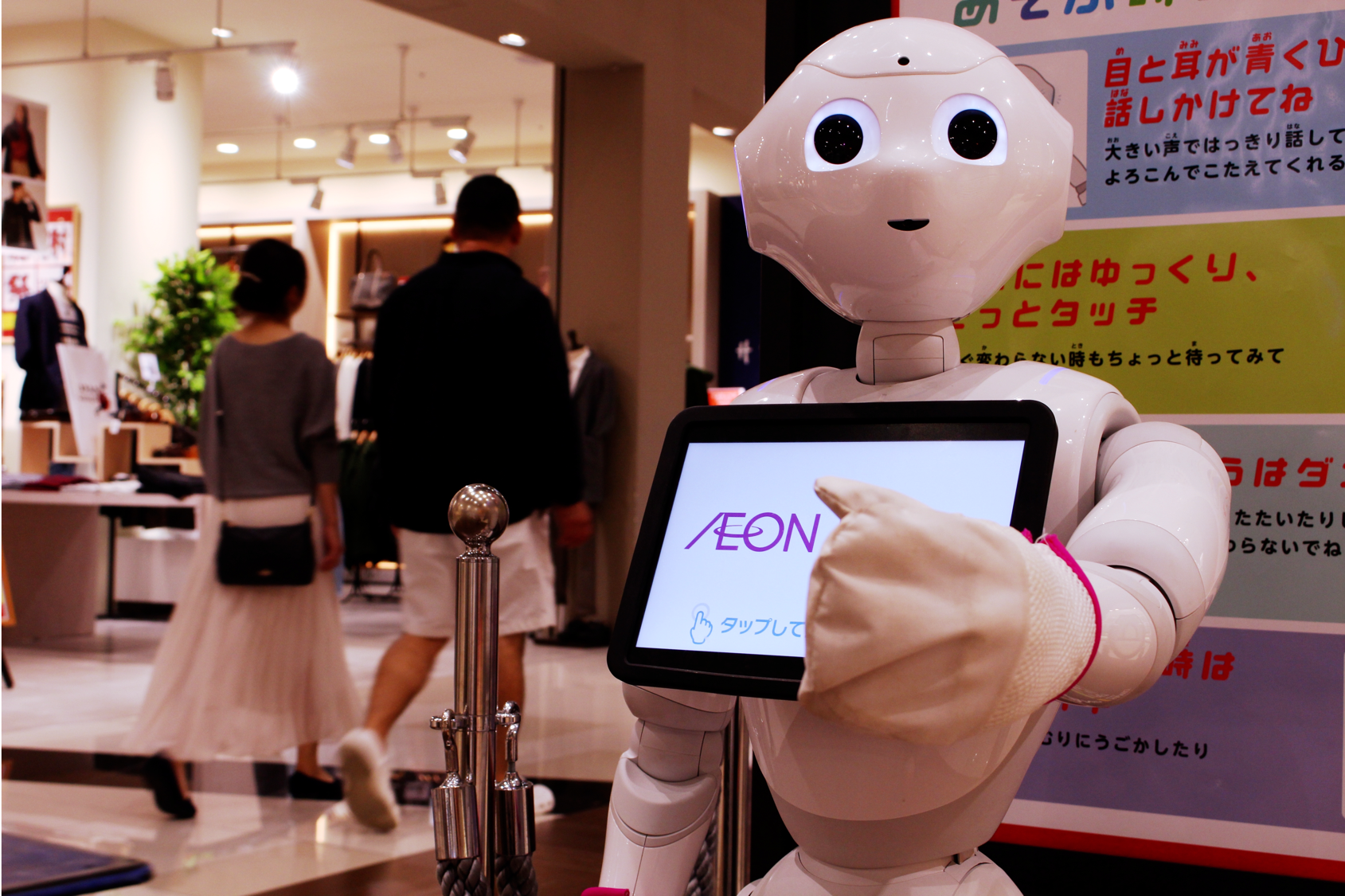 Accomplishing the SGDs
Dare to Overcome is part of the Peace-Technology-Development (PDT) initiative, which fosters interfaith action to promote procurement of appropriate technology to accomplish the Strategic Development Goals (SGDs).
PDT is a collaborative endeavor of the Religious Freedom & Business Foundation, the Love In Lights and the International Exhibition on Smart Technology for Sustainable Development & Procurement (STS&P).
The SDGs are a collection of 17 global goals set by the United Nations cover a broad range of social and economic development issues including poverty, hunger, health, education, climate change, gender equality, water, sanitation, energy, environment and social justice.
The PDT initiative addresses two important missing aspects critical for accomplishing the goals that are not specifically spelled out: interfaith action and procuring appropriate technology to accomplish the goals.
Faith and technology are a powerful, but under-utilized pairing. For instance, much of the aid work throughout the world is directed or carried out by faith-based groups. Many employ technologies to help communities develop ranging from drilling wells to helping communities become self sufficient in both electricity and knowhow.
The PDT initiative helps faith communities directly engage with companies and agencies producing and procuring technology that aids development. In the process, not only are more appropriate forms of technology developed and procured, but also we directly address SDG 16, building peace. As we help faith groups work together to solve problems at the local level, this increases interfaith understanding and creates a climate where societies and governments will better see the value of protecting freedom of religion or belief, as defines in the UN Declaration of Human Rights.